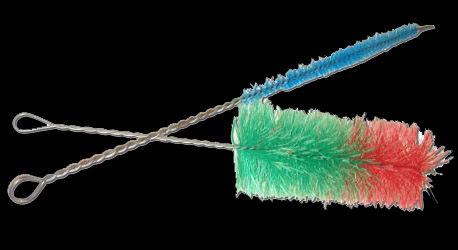 CLEANING TIPS: Clean the shaft from time to time with the hookah cleaning brush to avoid clogging and harsh tasting smoke. Change the water in the base before using each time. Blow several times into the hose as hard as possible to get the grit out before, after and if necessary, while the hose is detached from the pipe during a hookah session. It is an extremely effective way to prevent nasty buildup in the pipe. Formula 420 Cleaner is also available through SilverSmokeWholesale.com and cleans the residue within a minute.

PACKING TIPS: When packing the bowl make sure to keep the shisha a little loose and spread it out evenly, this keeps the bowl from clogging and makes it easier for you to get a nice clean hit. Sprinkle drops of water on shisha that is dry.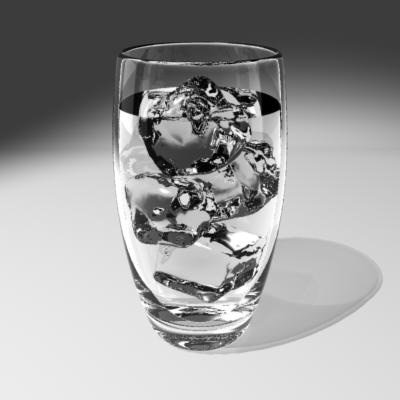 -Place ice in the base along with water for cool and fresh puffs.
-Refrigerate your shisha for longer shisha life if not using for awhile.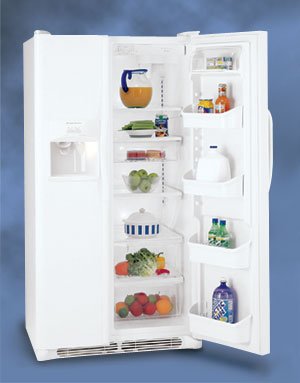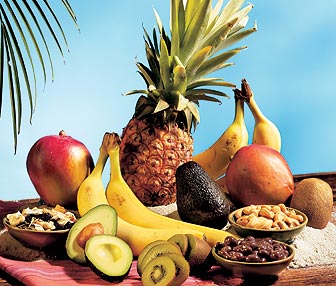 -Try mixing different flavors of shisha to get a unique taste everytime, a few good ones are (strawberry & banana),
(apple & strawberry), (peach & melon), (mint & cappucino). You can use your imagination to make your own combination with any of the many flavors we carry, and please let us know if you have a good one that you would like to share with us.