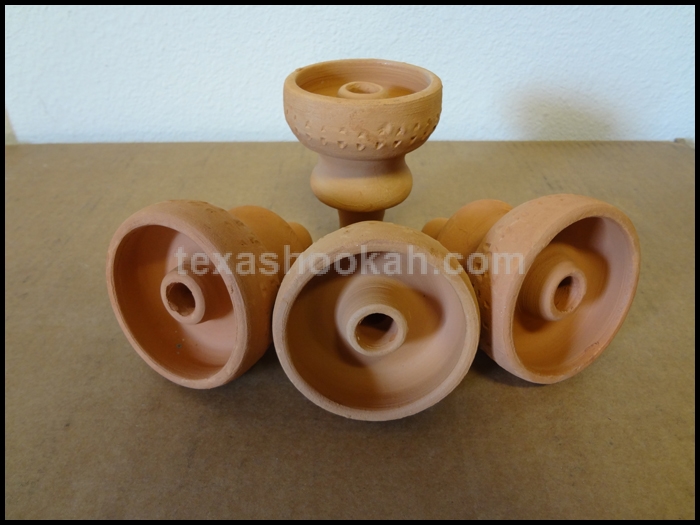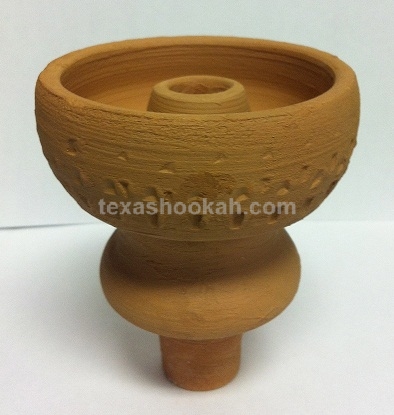 Turkish Male Funnel Hookah Bowl
Introducing the WORLD'S FIRST Male Funnel Bowl!
These bowls will fit any and all male bowl accepting hookahs! The will fit your Elmas Nargile hookahs, Syrian Hookahs, and Lebanese Hookahs.
Details:
Hold about 30-40g of shisha
Made from clay
Unglazed (heat management is still easy)
Made in Turkey
Size comparison to a Tangiers Phunnel Bowl is a Small.